Medical Silicone Mini Button Kit for Gastrostomy Operation
14-11-2023
Mini Gastrostomy Button Tube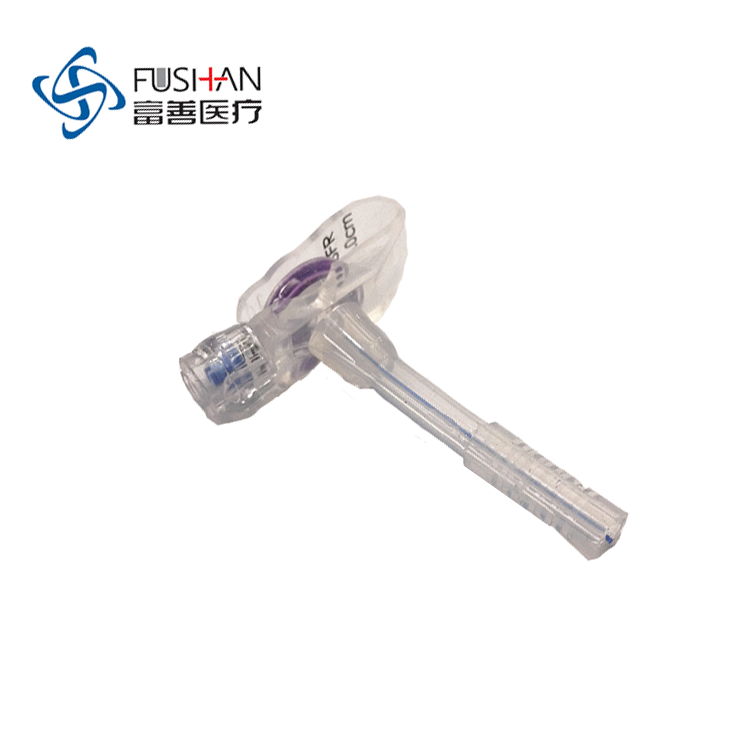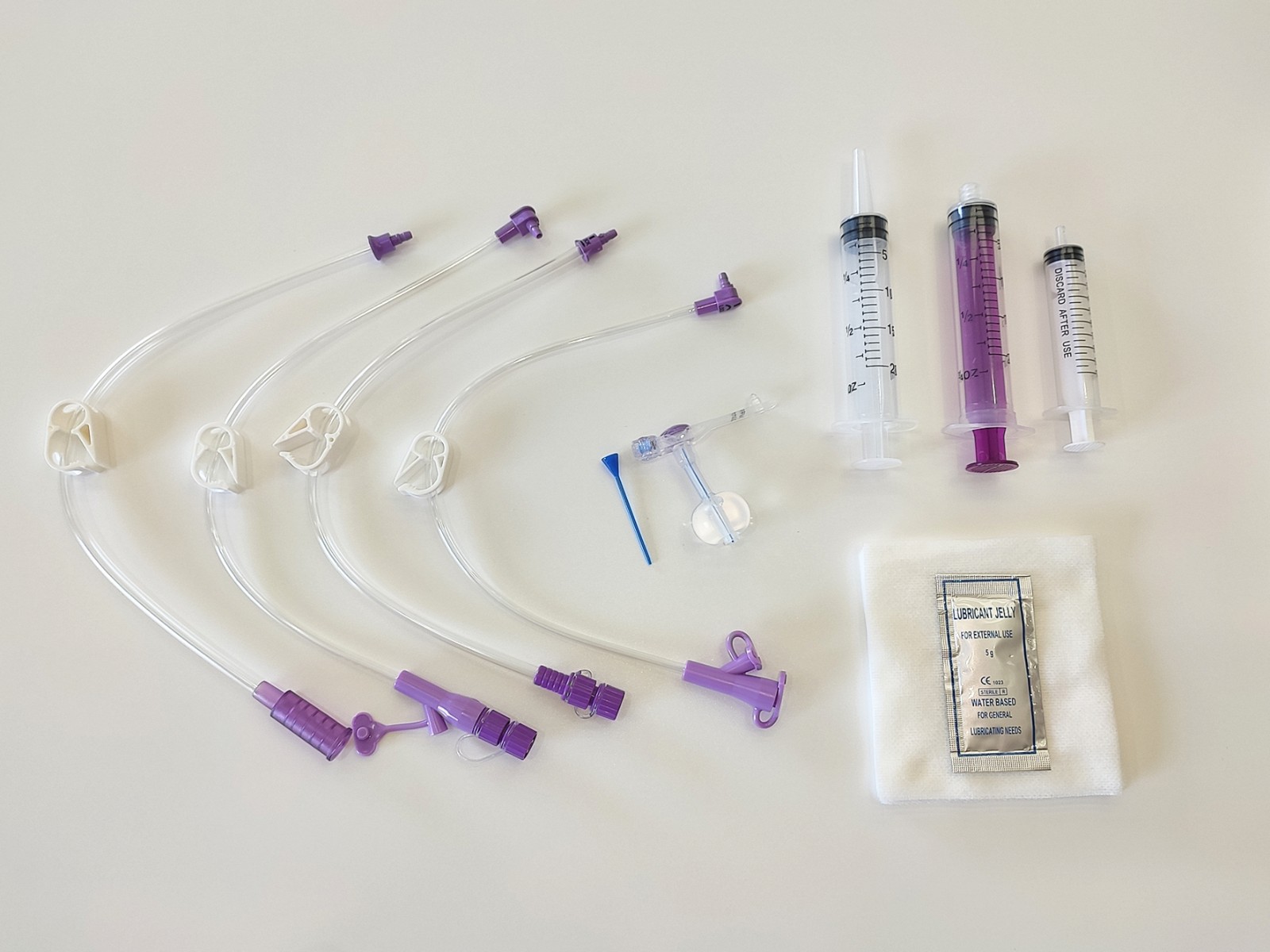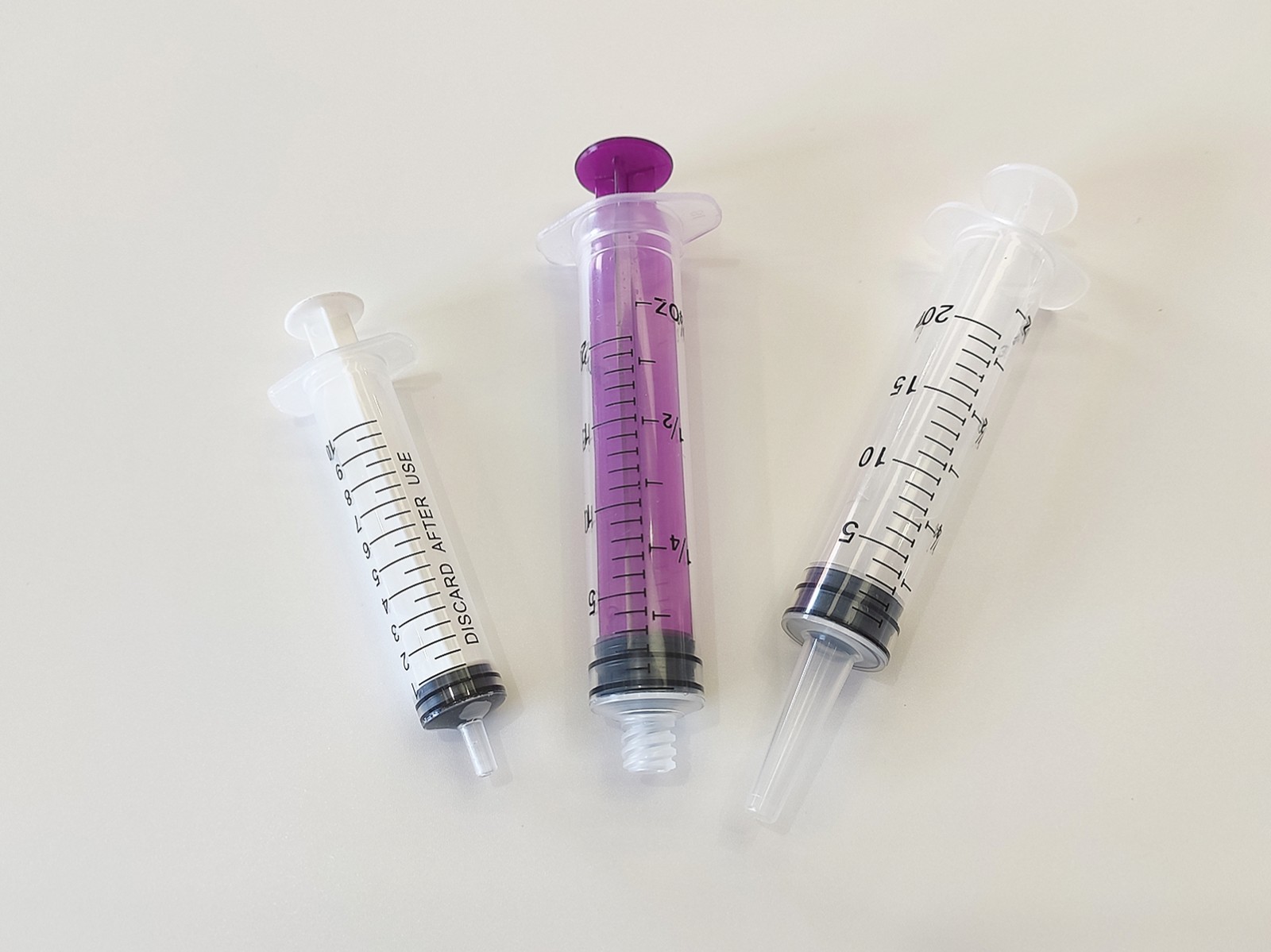 A feeding tube, like the mini button, is used when you cannot ingest food through your mouth or are unable to get the proper amount of nutrients to meet your needs. The mini button delicers liquid food (called formula) or medication directly into the stomach by bypassing your mouth and esophagus. Once the formula enters your body through the mini button, digestion works the same as when food begins in your mouth. You get the same nutrients delivered to your body through a mini button as you would get by mouth.
Tube feeding with the mini button provides you with a complete and healthy diet so growth and development can continue. It will take time to adjust to tube feeding at home, but with the help of your healthcare provider, some practice, and this patient education guide, you will gain the confidence to take care of your mini button.
Fushan Mini gastrostomy button is a high quality product developed by Fushan to replace peg pipe. The product is improved on the basis of common gastrostomy tube. The smaller size can increase the comfort of patients, and patients can carry out more daily activities. The product is reliable in quality, meets the market demand, and has been highly praised by customers.
| | |
| --- | --- |
| Item | value |
| Place of Origin | China |
| | Zhejiang |
| Brand Name | Fushan or OEM |
| Model Number | 12Fr-24Fr |
| Disinfecting Type | EOS |
| Properties | Medical Materials & Accessories |
| Size | 12Fr-24Fr |
| Stock | no |
| Shelf Life | 3 years |
| Material | 100% silicone |
| Quanlity Certification | Class II |
| Safety standard | none |
| Name | Silicone gastrostomy button tube |
| Color | transparent |
| Length | 240mm |
| Balloon volume | 5ml/20ml |
| Sterilize | EO gas |
| Certification | CE & ISO |
| OEM service | Yes |
| Packing | poly paper pouch |
Product Feature
1.Made of 100% medical grade silicone, the tube is soft and clear
2.X-ray opaque line through the whole tube
3.The balloon is glued to the main tube both inside and outside, it is elastic and flexile
4.It is used for gastrostomy operation
5.With CE ISO
6.With size of 12/14/16/18/20/24FR and length can be customized
7.With two types of Mini button standard kit and Mini button Enfit type