Needle Free Connector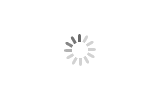 Needle Free Connector
Fushan or OEM

China

30 days

200000pcs/month

7 days
Needle-free connectors are mechanically and microbiologically closed systems help protect the patient's catheter from contamination that can otherwise lead to bloodstream infections. They feature a unique passive technology that cannot accept a needle, ensuring compliance with needle-free policies. These connectors can be used on all peripheral, arterial, and central venous catheters for the administration of IV fluids or medication, and can be used with blood products.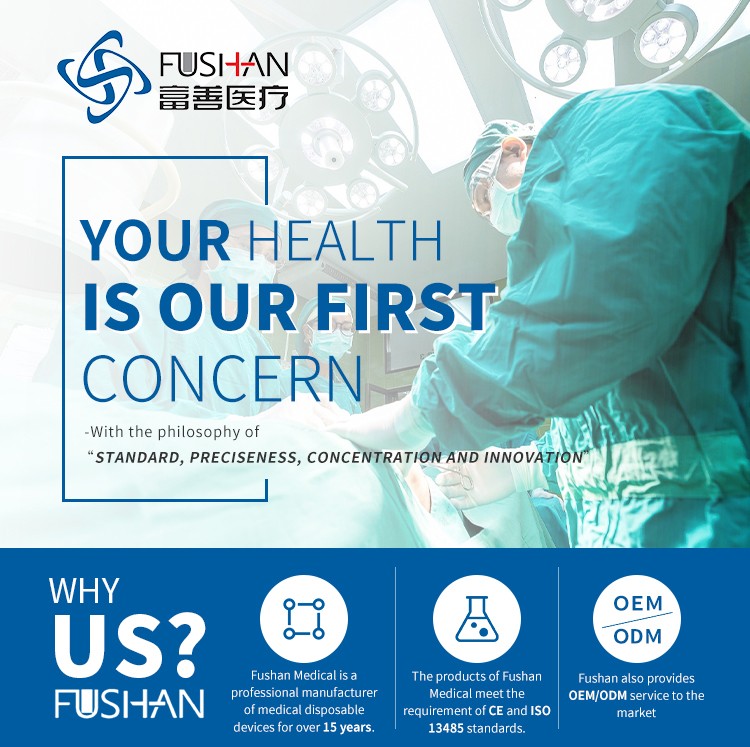 Needle Free Connector
Product Features:
1. Made of imported PC and medical grade silicone, with high anti-infectivity.
2. The connector is with high sealablity. Standard type connector will not leak under pressure less than 150KPa; positive pressure type connector will not leak under pressure less than 300KPa.
3. With 6% Luer conical design, it can be used with regular IV cannula, CVC, syringe, infusion set and other kits conveniently.
4.With needle free connector design for both drug delivery and sampling, it prevent the medical staffs properly from infection damage.
Product No.
5302
5303
Type
Standard Type

Positive Pressure Type




Multi-lumens Design

Single lumen

Double lumens

Triple lumens

Single lumen

Double lumens

Triple lumens

Length of Extension Tube
10-30

10-30
Measure
12*24mm
10*36mm
Flow Velocity
220-260ml/min
160-220ml/min