Disposable Central Venous Catheter Kit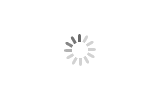 Disposable Central Venous Catheter Kit
Fushan or OEM

China

35 working days after deposit

50000pcs/month

7days
A central venous catheter (CVC), also known as a central line, central venous line, or central venous access catheter, is a catheter placed into a large vein. Catheters can be placed in veins in the neck (internal jugular vein), chest (subclavian vein or axillary vein), groin (femoral vein), or through veins in the arms (also known as a PICC line, or peripherally inserted central catheters). It is used to administer medication or fluids that are unable to be taken by mouth or would harm a smaller peripheral vein, obtain blood tests (specifically the "central venous oxygen saturation"), and measure central venous pressure.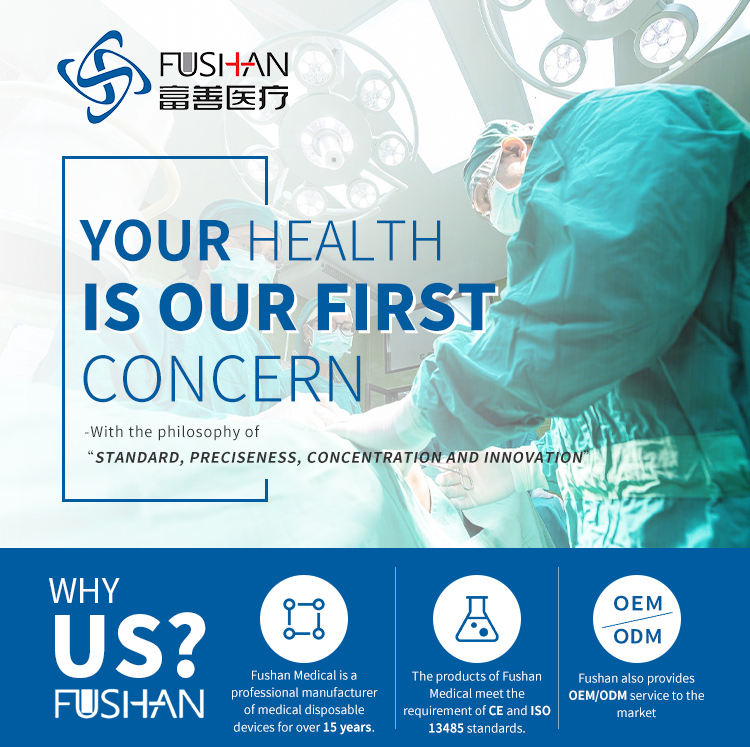 Disposable Central Venous Catheter Kit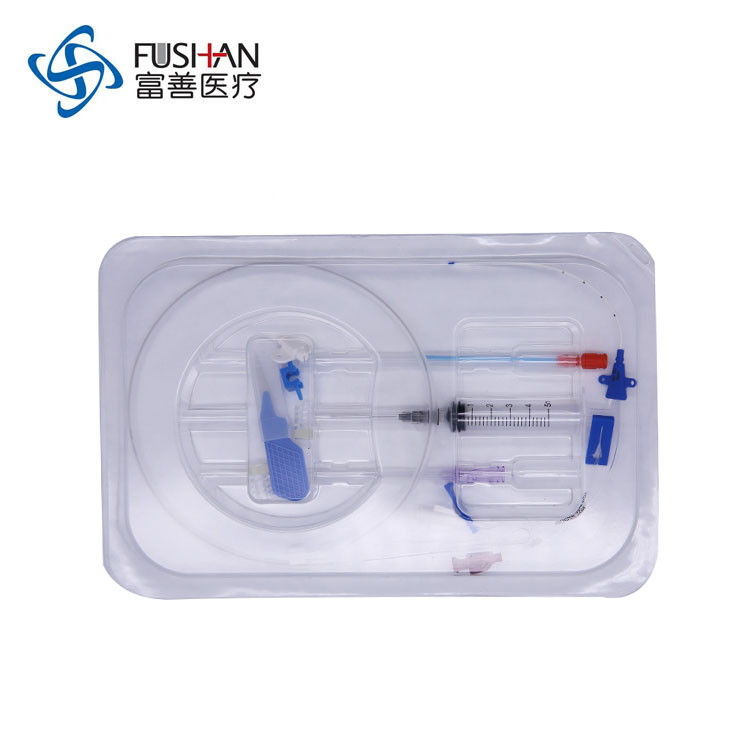 Product Features:
1. Medical grade PU material ensures a perfect bio-compatibility performance.
2. The front part of this catheter is white and radio-opaqued.
3. The design of Delta shape wing will reduce the friction when it is fixed onto patient's body.
4. Different lumen design are available, such as single lumen catheter, double lumen and triple lumen catheter.
Lumen Design
Catheter Specification*Length(cm)
Dilator OD(mm)
Guide Wire
(OD*Length)
Y-Shaped Syringe Needle
RaulersonSpring-Wire Introduction Syringe
Remarks
Single
14Gx16
2.70
0.032x60cm
available


Single
14Gx20
2.70
0.032x60cm
available


Single
14Gx30
2.70
0.032x70cm
available


Single
16Gx16
2.00
0.032x60cm
available


Single
16Gx20
2.00
0.032x60cm
available


Single
16Gx30
2.00
0.032x70cm
available


Single
18Gx13
1.70
0.025x50cm
available
Pediatric
Single
18Gx16
1.70
0.025x50cm
available
Pediatric
Single
18Gx20
1.70
0.025x50cm
available
Pediatric
Double
4Fx8
1.70
0.018x50cm


Infant
Double
4Fx13
1.70
0.018x50cm


Infant
Double
5Fx13
2.00
0.021x50cm


Pediatric
Double
5Fx16
2.00
0.021x50cm


Pediatric
Double
7Fx16
2.70
0.035x60cm
available


Double
7Fx20
2.70
0.035x60cm
available


Double
7Fx30
2.70
0.035x60cm
available


Triple
4.5Fx10
1.70
0.021x50cm


Pediatric
Triple
4.5Fx13
1.70
0.021x50cm


Pediatric
Triple
5Fx10
2.00
0.021x50cm


Pediatric
Triple
5Fx13
2.00
0.021x50cm


Pediatric
Triple
5.5Fx13
2.00
0.021x50cm




Triple
5.5Fx16
2.00
0.021x50cm




Triple
7Fx16
2.70
0.035x60cm
available


Triple
7Fx20
2.70
0.035x60cm
available


Triple
7Fx30
2.70
0.035x70cm
available