Medical Disposable Silicone Laryngeal Mask Airway With Silicone Tube and Silicone Cuff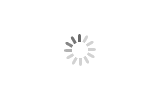 Medical Disposable Silicone Laryngeal Mask Airway With Silicone Tube and Silicone Cuff
Fushan or OEM

China

35 working days after deposit

1000 poeces every month

7 days
Laryngeal mask is a supraglottic ventilation device (artificial airway) developed by British anesthesiologists in 1983 according to the structure of human throat, which forms a closed ventilation space around the glottis.
Through laryngeal mask, patients can not only maintain spontaneous breathing, but also implement positive pressure ventilation. It is a new type of ventilation device between mask and endotracheal intubation. Silicone laryngeal mask has the advantages of simple operation, easy to master, little damage, good patient tolerance and so on. It is a new type of ventilation tool commonly used in clinic.
It is widely used in general anesthesia, especially in short-term general anesthesia, respiratory management and emergency airway opening during rescue.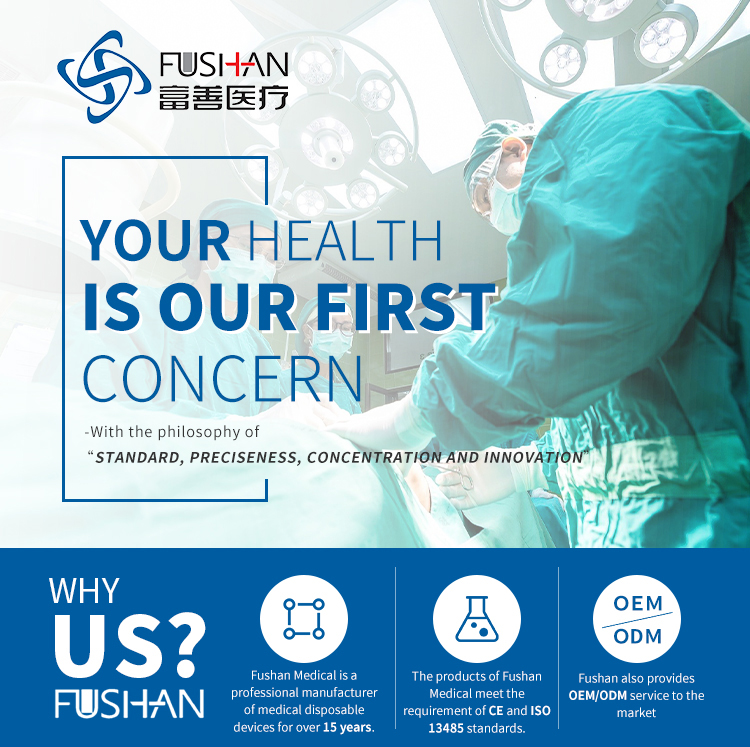 Disposable Silicone Laryngeal Mask Airway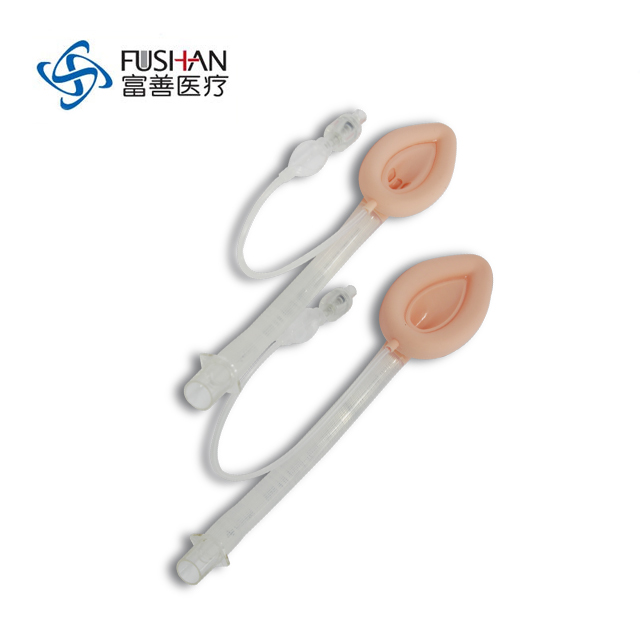 Product Feature
1.Made of 100% medical grade silicone, with good bio-compatibility, non-toxic.
Product No.
Size

Maximum Cuff

Inflation Volumes

(ML)

Suggested Patient

Weight(KG)

LM1004S1
1
4
0-5

LM1507S1

1.5
7
5-10

LM2010S1

2
10
10-20

LM2514S1

2.5
14
20-30

LM3020S1

3
20
30-50

LM4030S1

4
30
50-70

LM5040S1

5
40
70-100
Laryngeal mask airway (LMA) is a device used in surgical anesthesia to quickly establish airway for patients. The utility model has the advantages of convenient use, less damage to patients, and can be used for emergency treatment. Laryngeal mask airway is a good substitute for tracheal intubation.