SLIPA2G Non Inflation Laryngeal Mask Airway Double Lumen LMA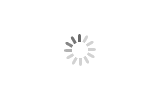 SLIPA2G Non Inflation Laryngeal Mask Airway Double Lumen LMA
Fushan or OEM

China

According to product quantity, usually 35 working days

30000 Pcs/month

7days
The SLIPA-2G laryngeal mask airway is on the basis of SLIPA design, a gastric drainage channel is added so as to insert the gastric tube through the airway.
Made of softer and more flexible medical polymer materials, it makes the patients more comfortable.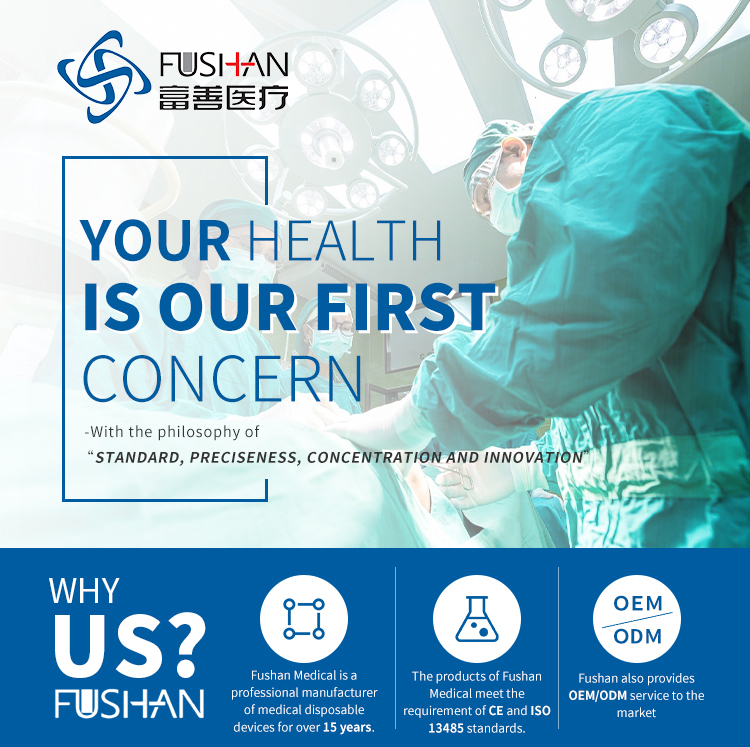 Patent Design Non-inflatable SLIPA-2G Laryngeal Mask Airway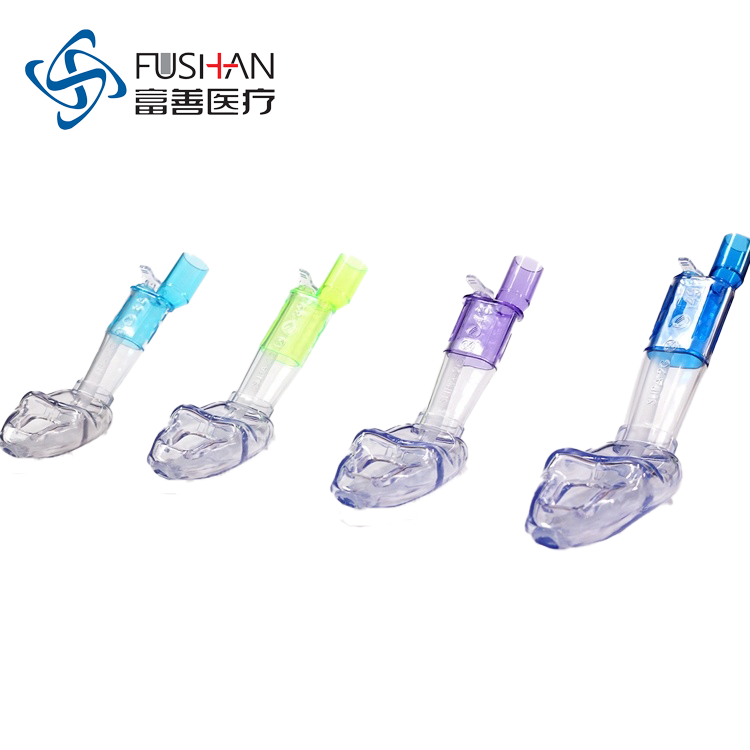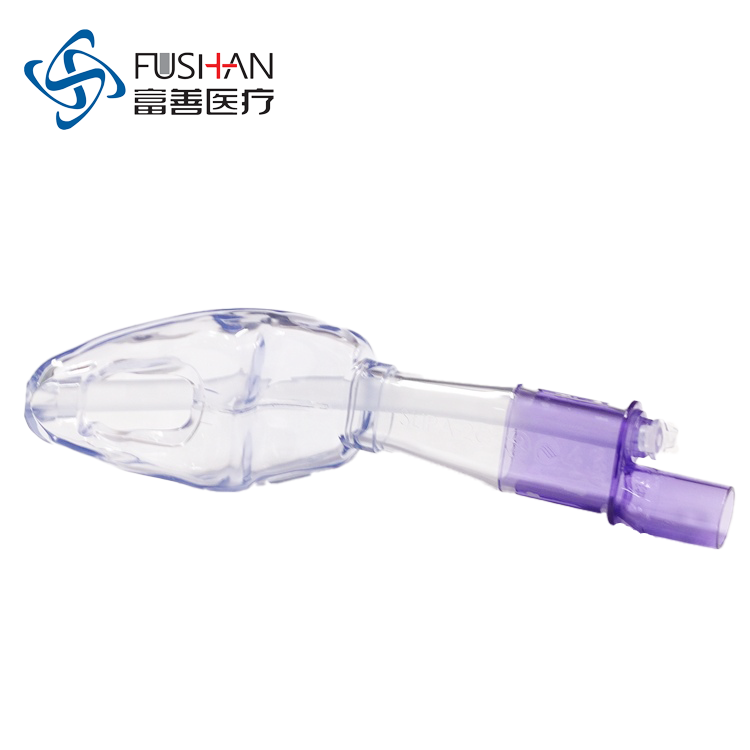 Product Features:
British patented technology, exclusive products.

Double backflow protection. Double channel, can be placed in the stomach tube drainage; original reflux collection cavity, can hold up to 20ml of liquid, to minimize the risk of aspiration, safe and reliable.

No inflation, no inflation, easy to place.

Good sealing performance. The anatomical shape of slipa-2g is just in line with the elastic tissue of throat. With the correct size, slipa-2g can reach the airway sealing pressure above 27 cm water column.

No injury to hypoglossal nerve, unique shape design, no risk of injury to hypoglossal nerve caused by over inflation.

Accurate positioning, prevent displacement, slipa-2g in place after a sense of frustration, the front against the opening of the esophagus, the back stuck between the nasopharynx and soft palate, generally do not need to be fixed.

The dust plug design can be opened freely, which is convenient for placement of gastric tube or intraoperative suction.

Special medical polymer material, flexible and elastic. Improve the comfort of patients.

Size

35

39

43

47

49

51

53

Width of Thyroid Cartilage


35mm

39mm

43mm

47mm

49mm

51mm

53mm

Equals to Classic LMA


1.5#

2.0#

2.5#

3.0#

3.5#

4.0#

5.0#

Patient

Weight


5-10 KGS

10-20 KGS

20-30 KGS

30-40 KGS

40-60 KGS

60-70 KGS

70-100 KGS

Maximum Size of Gastric Tube
10Fr

10Fr
10Fr
14Fr
14Fr
14Fr
14Fr
--------------------------------------------------------------------------------------------------
Other Products Details
1: MOQ: 2000 Pcs
2: OEM: OEM is available.
3: Supply Ability: 30000 pcs / month
4: Sample: Sample is available, but sample cost and shipping cost will be on costomer side.
5: Packaging Details: pouch-box-carton.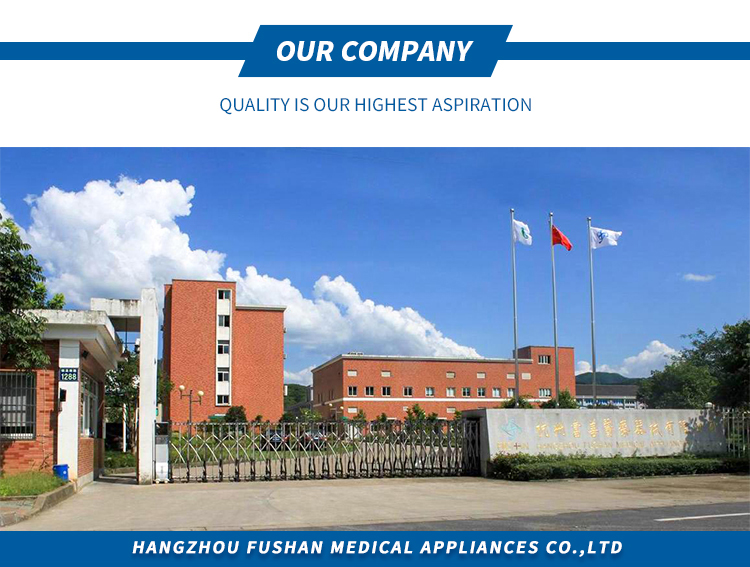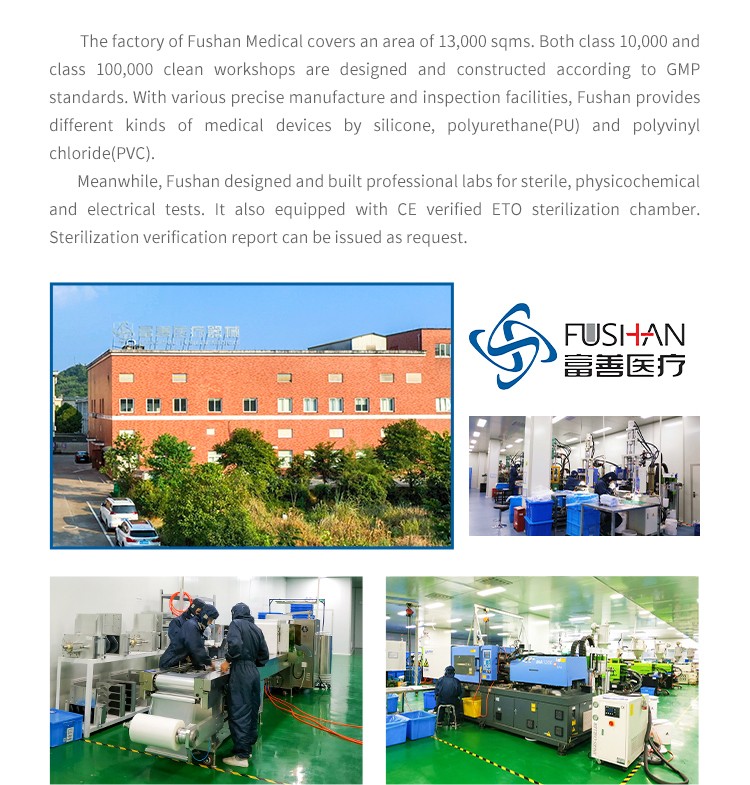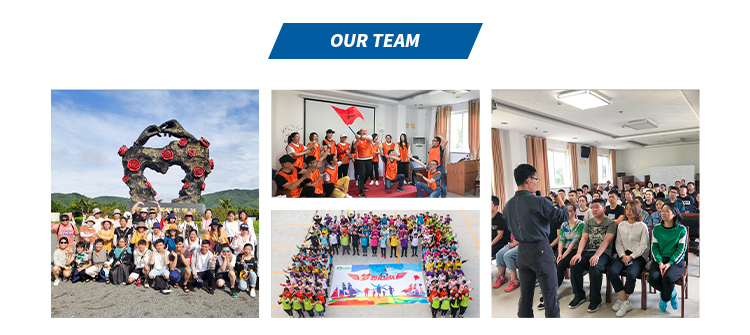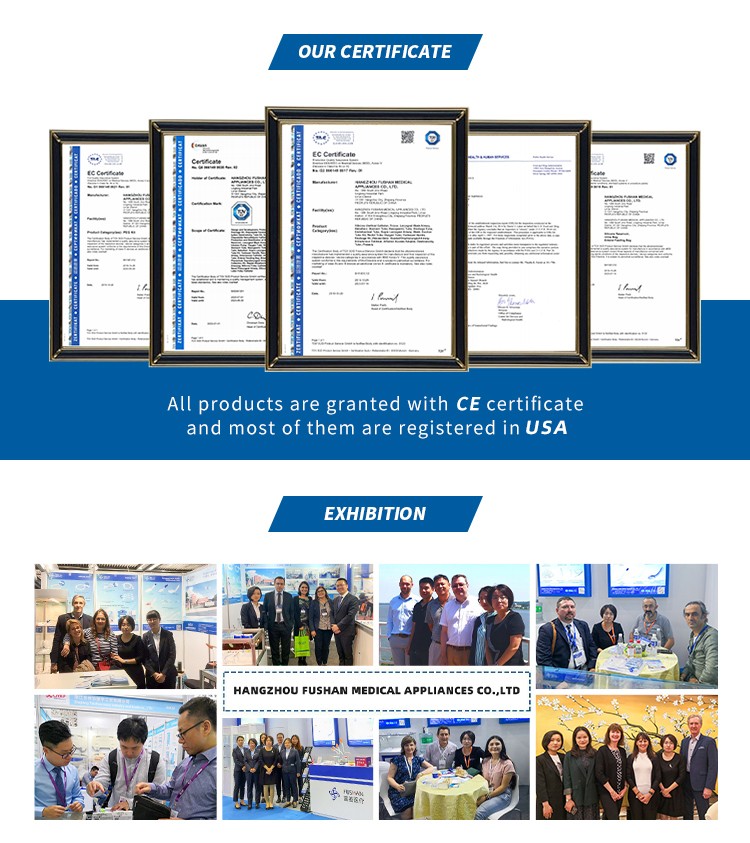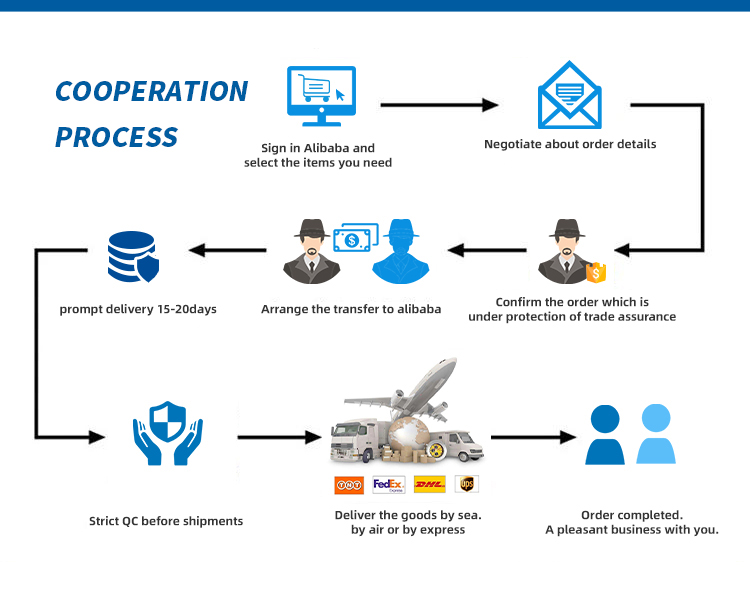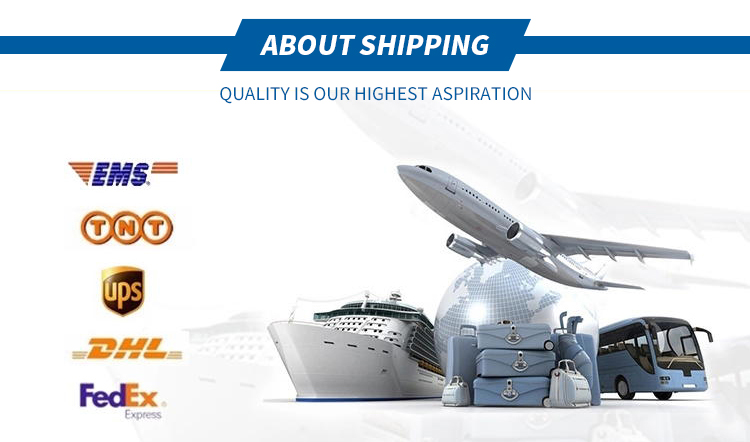 1: Q: What kind certificate you have?
A: We are a professional manufacturer and we have CE, ISO, SGS and other certificate for your market.

2: Q: Where is your factory located? How can I visit there?
A: Our factory is located in Lin'an District, Hangzhou City, Zhejiang Province, China.
It's takes 3 hours from Shanghai airport and 1.5 hours from Hangzhou East Railway Station. We can pick you up if you need, welcome to visit our factory.

3: Q: What is the normal package of your products?
A: Usually our package is blank paper-plastic bag. OEM package is available.

4: Q: Can you make samples?
A: If you need some samples, you can contact with us. We can provide sample productions and delivery services.

5. Q: How does your factory do as quality control?
A: We believe the quality to win credibility, reputation to benefit so there are inspectors in different post and we have material inspection, process inspection, and full inspection before shipment to ensure excellent quality.

6. Q: How do you send the goods to us?
A: For big volume, we can deliver by sea or air; For small volume, we can send by express.

7. Q: How can I get a price of needed product?
A: You can give us your exactly specs details and we can give you a sample and price according to your specification or you can send us a sample and we can give you a counter sample and price according to your sample .

8. Q: Can you make OEM service?
A: Yes. We can provide OEM&ODM service.

9. Q: I am a small wholesaler,do you accept small order?
A: We can accept small order or trial order as long as it meets our MOQ and we would like to grow up with you together.

10.Q: What about the leading time for the mass production?
A: Our leading time is depends on the order quantity and the season you place the order, usually in 30-45 days.