Medical Disposable Silicone Mini Gastrostomy Tube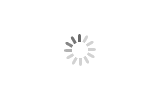 Medical Disposable Silicone Mini Gastrostomy Tube
Fushan or OEM

China

45 working days after deposit

2000 pcs every month

15 days
1: Silicone Mini Gastrostomy Tube is made from medical-grade silicone to reduce skin irritation and improve patient comfort. The soft and flexible external bolster is easy to clean and less bulky. Available in 12, 14, 16, 18, 20 and 24F with varying stoma length sizes ranging from 1.5cm through 4.0cm.
2: Unique "apple" shape to cover more surface area for a better seal and reduced leakage.
3: Soft flexible bolster for more comfort.
Silicone Mini Gastrostomy Tube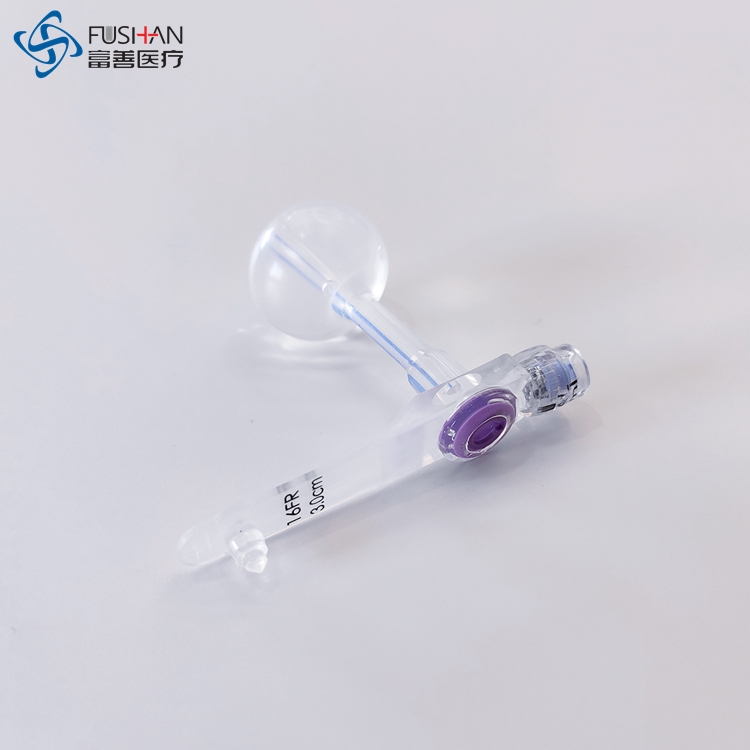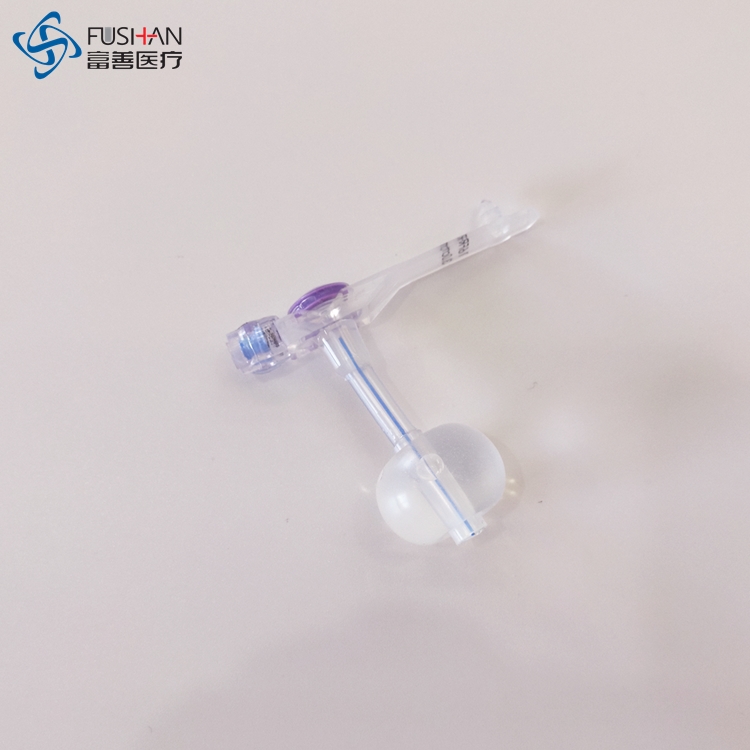 | | |
| --- | --- |
| Name | Mini Gastrostomy Button Tube |
| Naterial | 100% medical grade silicone |
| Size | 12Fr-24Fr |
| Length | 1.5/2.0/2.5/3.0cm or customized |
| Certification | CE&ISO13485 |
| Sterilize | EO gas |
| OEM service | yes |
A feeding tube, like the mini button, is used when you cannot ingest food through your mouth or are unable to get the proper amount of nutrients to meet your needs. The mini button delicers liquid food (called formula) or medication directly into the stomach by bypassing your mouth and esophagus. Once the formula enters your body through the mini button, digestion works the same as when food begins in your mouth. You get the same nutrients delivered to your body through a mini button as you would get by mouth.
Tube feeding with the mini button provides you with a complete and healthy diet so growth and development can continue. It will take time to adjust to tube feeding at home, but with the help of your healthcare provider, some practice, and this patient education guide, you will gain the confidence to take care of your mini button.