PVC Medical Disposable Ryle's Nasogastric Feeding Stomach Tube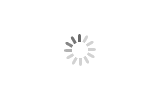 PVC Medical Disposable Ryle's Nasogastric Feeding Stomach Tube
Fushan or OEM

China

35 working days after deposit

10000pcs/month

7 days
Disposable aseptic gastric tube is mainly used for clinical emergency and critical patients to infuse liquid medicine, drink or flush into the stomach through oral cavity, and suck out liquid and gas. Compared with the common gastric tube, the double head gastric tube is easier to enter into the stomach, and the guide wire can prevent bending.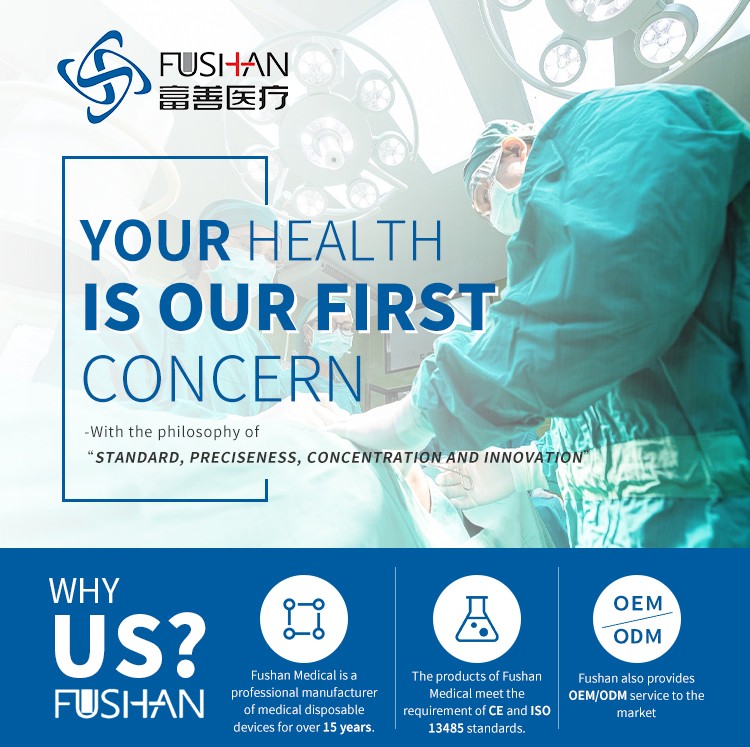 Disposable PVC Ryle's Stomach Tube
1.Made of medical grade PVC, the tube is transparent and clear.

2. X-ray opaque line through the whole tube.
3.Nurse can easily indentify different size catheter with different color connectors.
4.Stainless steel balls are sealed in the tip end; It is easier to indwell the tube at a certain position.
Product No.
Size(Fr)
Length(mm)
Marked Position(cm)
ST10PR
10
1250

45/55

66/75

ST12PR
12

ST14PR
14
ST16PR
16
ST18PR
18
ST20PR
20