Medical Silicone Reservoir Bulb With Drains, Closed Wound Drainage Kit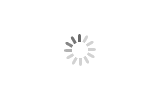 Medical Silicone Reservoir Bulb With Drains, Closed Wound Drainage Kit
Fushan or OEM

China

35 working days after deposit

1000 poeces every month

7 days
Silicone bulb mainly contains two parts, which are including the plastic cap and transparent silicone ball.
It is used for collection of the blood and tissue fluid after abdominal surgery. The bulb is made of medical grade silicone, it is used together with a variety of drains and stainless steel trocar, droffers a constant suction profile, resulting improved tissue approximation and reduced risk of hematoma.
The transparent, flexible silicone reservoir bulbs enhance patient satisfaction and allow for visible, continuous drainage. Anti-reflux valves prevent backflow, leakage and contamination ensuring patient and clinician safety.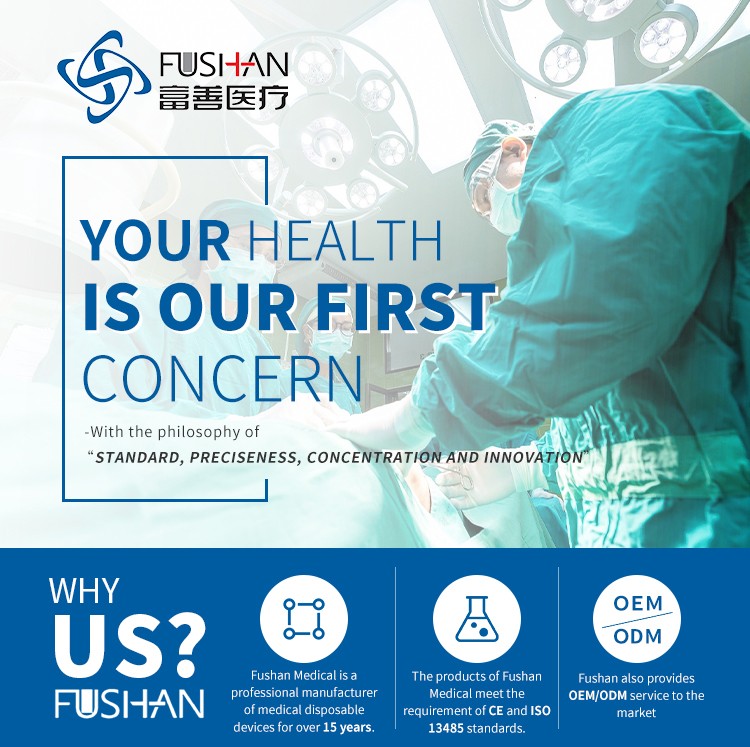 Silicone Reservoir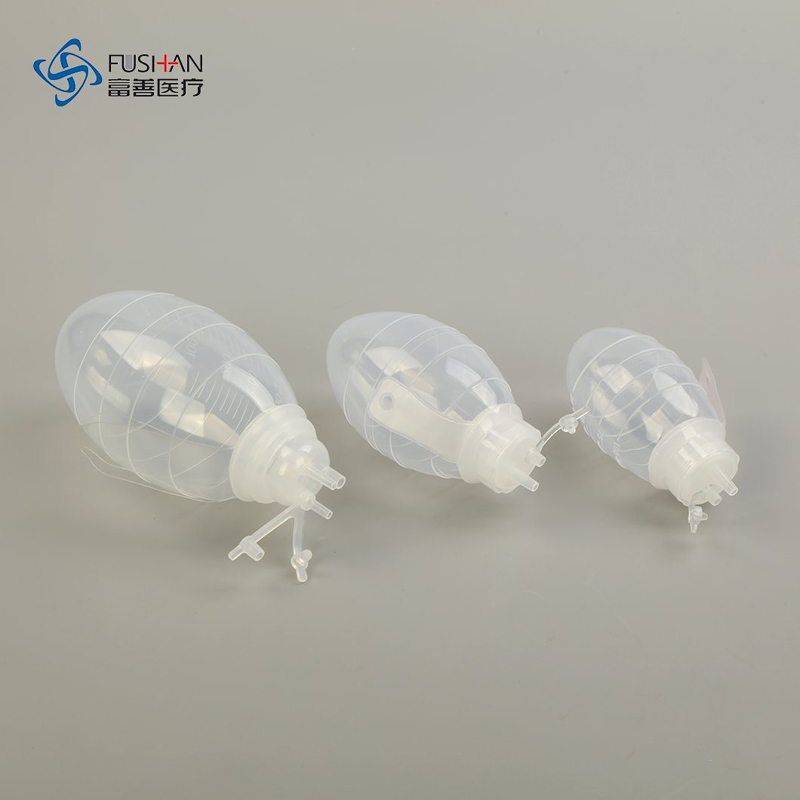 The products are mainly composed of silicone sphere, upper and lower covers, auxiliary belt, rubber plug, one-way valve and q-clip. There are three specifications of 100ml, 200ml and 400ml, which can be selected according to the needs. One way valve is installed at the connecting end of the external connecting pipe, and the other end is an exhaust hole. There is a plug cap that does not leak after closing. Continuous negative pressure can be generated after the ball is compressed.
Disposable silica gel negative pressure drainage ball is suitable for patients who need closed drainage after three operations of pneumothorax and pleural effusion caused by various reasons.
The silicone negative pressure drainage ball is mainly used as an external negative pressure source in the thoracic drainage device to help drainage. The front end of the ball has a one-way valve connected with the drainage tube, and the end has a drainage hole and a plug cap which can be tightly plugged without air leakage. When in use, the front part of the drainage tube is first placed at the position to be drained, and the back part is led out from the skin incision and connected with the suction ball. Then, the drainage hole is opened, the suction ball is pinched, and the drainage hole is plugged with a plug cap, and the negative pressure drainage can be started.
Product No.

Size(Fr)

Marked Position

Remark

SR100S

100

25/50/75/100

Clamp available

SR200S

200

50/100/150/200

SR400S

400

100/200/300/400

SR100ST

100

25/50/75/100

With extension tube


SR200ST

200

50/100/150/200