Silicone Round Fluted Drain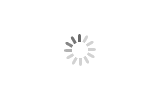 Silicone Round Fluted Drain
Fushan or OEM

China

35 working days after deposit

5000pcs/month

7days
It is also called as Blake drain, which is a round silicone tube with channels that carry fluid to a negative pressure collection device. Drainage is thought to be achieved by capillary action, allowing fluid to travel through the open grooves into a closed cross section, which contains the fluid and allows it to be suctioned through the tube.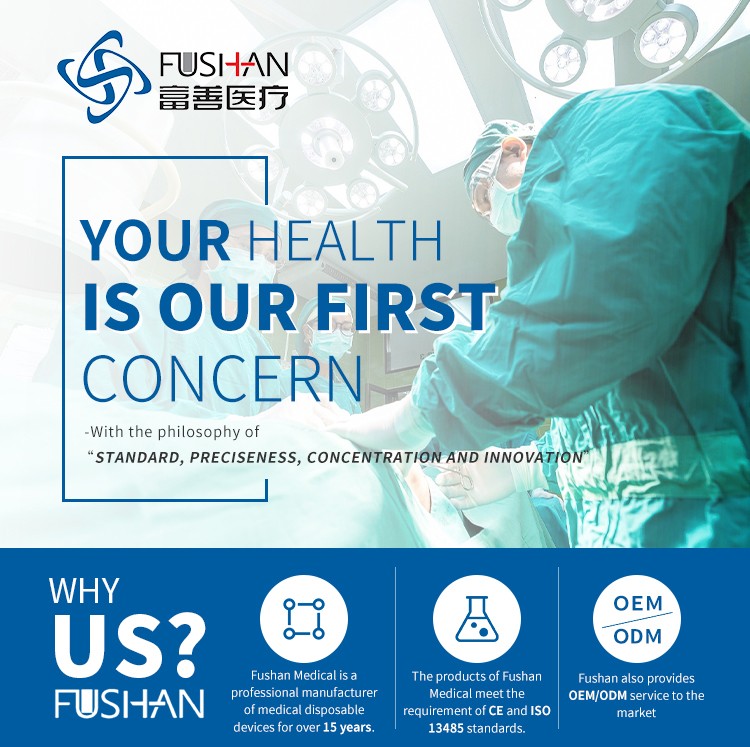 Silicone Round Fluted Drain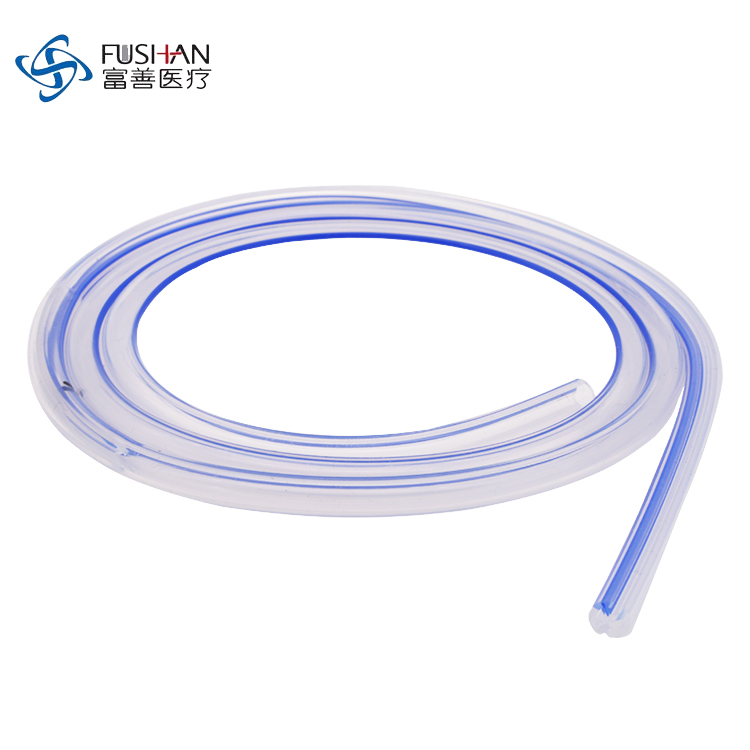 Product Features:
1. Four channel design is better for a quicker drainage of blood or secretion.
2. Independent channels facilitate drainage and low risk of occlusion.
3. The tube is extruded in one shot. With hubless design, it reduces patient's pain while removing the drain after surgical.
4. Size 10Fr, 15Fr, 19Fr, 24Fr, Length could be customized.
5. With ISO13485 and CE certificates and FDA listing.
Product Use:
Drainage tube is used for drainage of postoperative exudate and other causes.
Product NO.
Size(Fr)
O.D.(mm)
Length(mm)
Remark
RFD1030
10Fr
3.3
1200
Length could be customized
RFD1530
15Fr
5.0
RFD1930
19Fr
6.3
RFD2430
24Fr
8.0