Ryle's Nasogastric Tube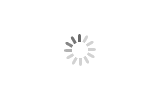 Ryle's Nasogastric Tube
Fushan or OEM

China

35 working days after deposit

10000 pieces every month

7days
Disposable sterile ryle's stomach tube is mainly used for clinical emergency and critical patients to inject liquid medicine, drink or rinse into the stomach through the mouth, and suck out liquid and gas. Stainless steel balls or tungsten balls are added to the head end of the silica gel heavy head stomach tube, so that the tube body can be lowered into the stomach more easily.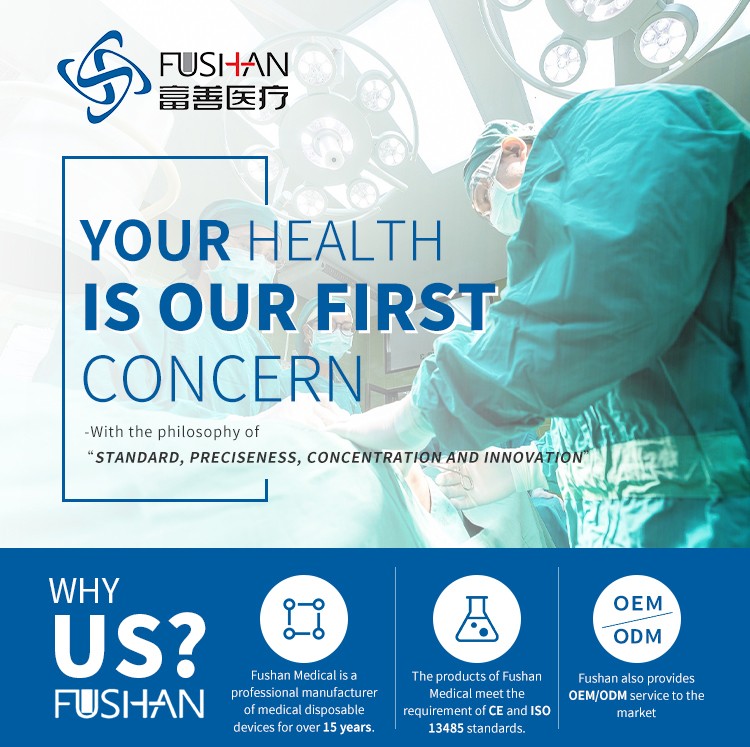 Ryle's Nasogastric Tube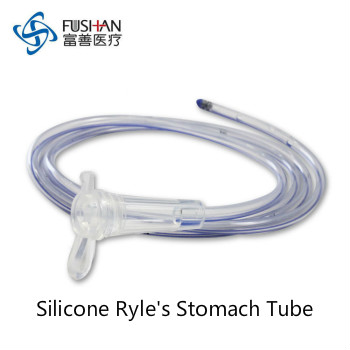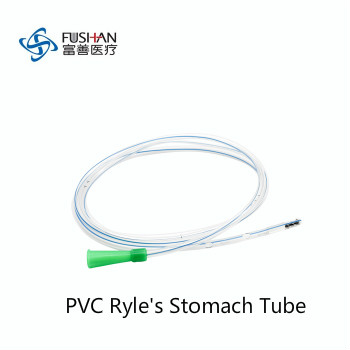 Silicone Ryle's Stomach Tube

PVC Ryle's Stomach Tube

Product NO.

Size(Fr)

Length(mm)

Product NO.

Size(Fr)

Length(mm)

ST08SR

8

700

ST10PR

10

1250

ST10SR

10

ST12PR

12

ST12SR

12

1200

ST14PR

14

ST14SR

14

ST16PR

16

ST16SR

16

ST18PR

18

ST18SR

18

ST20PR

20
Product Features:
1. Can be made of different material as: silicone, PU and PVC.
2. X-ray /radio-opaque line is available for accurate placement.
3. Tube end is sealed with stainless steel balls to assist the catheter indwelling in a certain place.
4. Single-use, convenient and safe.
5. With CE, ISO certificate approved.
6. Free samples are available to check quality at first.