Silicone Gastrostomy Tube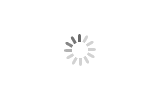 Silicone Gastrostomy Tube
Fushan or OEM

China

30 workdays

30000pcs/month

7days
A gastrostomy tube is a tube inserted through a small incision in the abdomen into the stomach and is used for long-term enteral nutrition. It is suitable for long-term use, though they sometimes need to be replaced if used long-term. The G-tube can be useful where there is difficulty with swallowing because of neurologic or anatomic disorders (stroke, esophageal atresia, tracheoesophageal fistula, radiotherapy for head and neck cancer), and to decrease the risk of aspiration pneumonia.
Silicone Gastrostomy Tube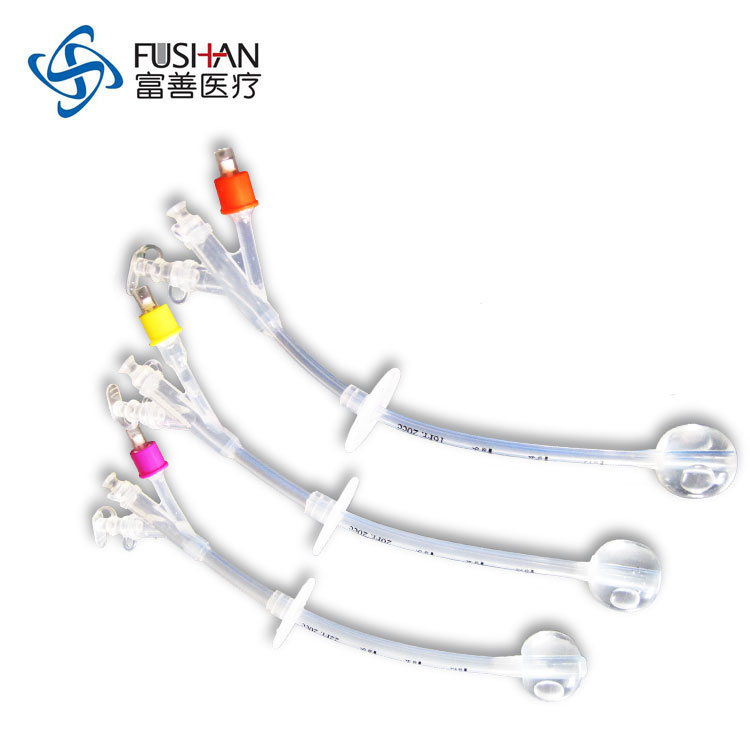 Product Features:
1. Single use only.
2. Its made of 100% medical grade silicone.
3. X-Ray line through the whole tube.
4. The balloon is glued to the main tube both inside and outside, its elastic and flexible.
5. Its used for gastrostomy surgery.
6. Free samples are available to check the quality at first.
Product Use:

In order to solve the nutritional problems of some patients, a channel between the anterior gastric wall and the anterior abdominal wall should be established. When the doctor determines that the gastrostomy channel has been formed, usually within 4-6 weeks after the PEG tube is inserted, and within 4-6 weeks after the PEG tube is inserted,
the PEG tube may be replaced by a gastrostomy tube.
The operability of the operation is very good, the tubular effect after stoma is very good, the complications are few and light, and the life of patients is greatly extended.
Product NO.
Size(Fr)
Color Code
Length(mm)
Remark
GT1205
12Fr/5ml
White
240
Disposable
GT1405
14Fr/5ml
Green
GT1620
16Fr/20ml
Orange
GT1820
18Fr/20ml
Red
GT2020
20Fr/20ml
Yellow
GT2220
22Fr/20ml
Purple
GT2420
24Fr/20ml
Dark Blue