2-Way Latex Foley Catheter With Tiemann Tip For Urology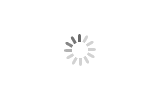 2-Way Latex Foley Catheter With Tiemann Tip For Urology
Fushan or OEM

China

35 working days after deposit

10000 pieces every month

7 days
1. 2 Way Latex Foley catheter Tiemann Tip is made of imported medical grade Latex, less allergic to patients.
2. 2 Way Latex Tiemann Tip Foley Catheter is angled upward at the tip to assist in negotiating the upward bend in the male urethra, this feature facilitates passage through the bladder neck in the presence of obstruction from a slightly enlarged prostate gland or through a narrowed stricture in the urethra.
3. It is used in departments of urology, internal medicine, surgery, obstetrics, and gynecology for drainage of urine and medication.
4. It is also used for patients suffering form moving with difficulty or being completely bed-ridden.
5.The balloon has good balance and stretching,which facilitates the fixation of catheter in the bladder,so as to avoid slippage.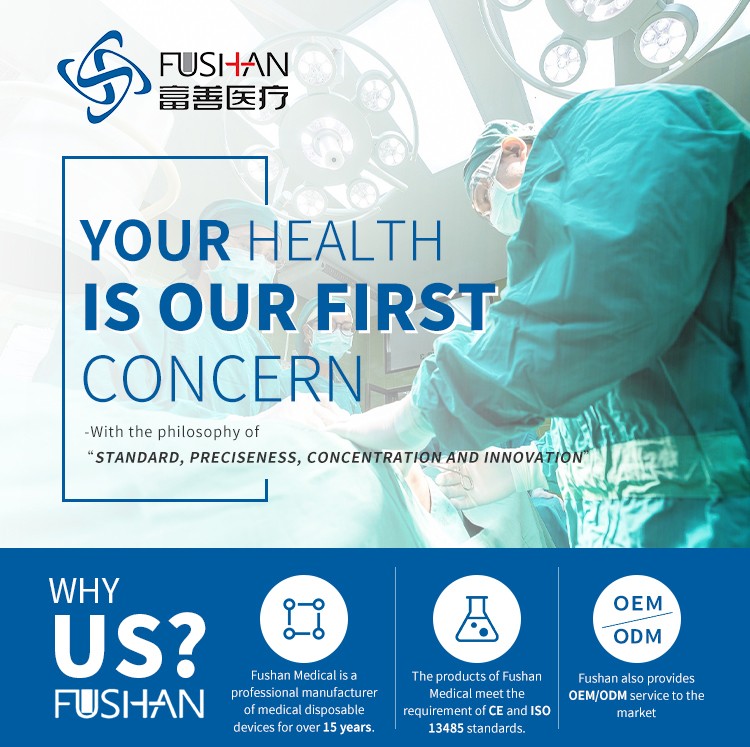 2-Way Latex Foley Catheter ( Tiemann Tip)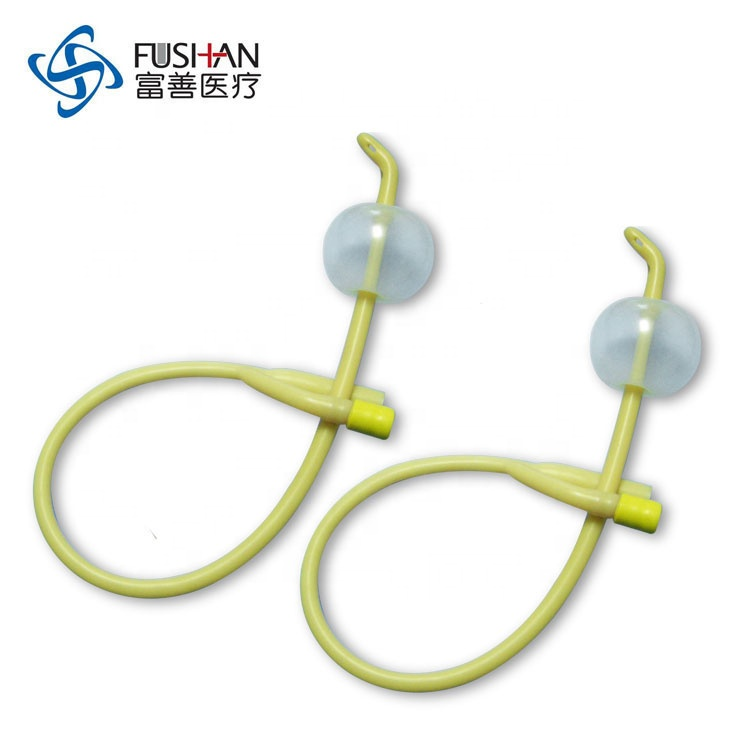 1.Made of natural latex, with silicone coated.
2.It is easier to be inserted with a Tiemann tip design.
Product No.

Size

Balloon Volume(ml)

Remark

FC1210L2T

12

5-10ml

Without stylet


FC1410L2T

14

FC1615L2T

16

5-10ml

5-15ml

30ml

FC1815L2T

18

FC2015L2T

20

FC2015L2T

22

FC2415L2T

24

FC2615L2T

26