Disposable Suction Connecting Tube With Yankuer Handle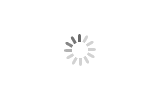 Disposable Suction Connecting Tube With Yankuer Handle
Fushan or OEM

China

35 working days after deposit

10000 pieces every month

7 days
Fushan suction connecting tube is used to divert the fluid in the fluid. It is used with a negative pressure drainage device. One end is connected to the machine and the other end is connected to the suction tube. In addition, a wide range of sizes and configurations allow for efficient and cost-effective setup.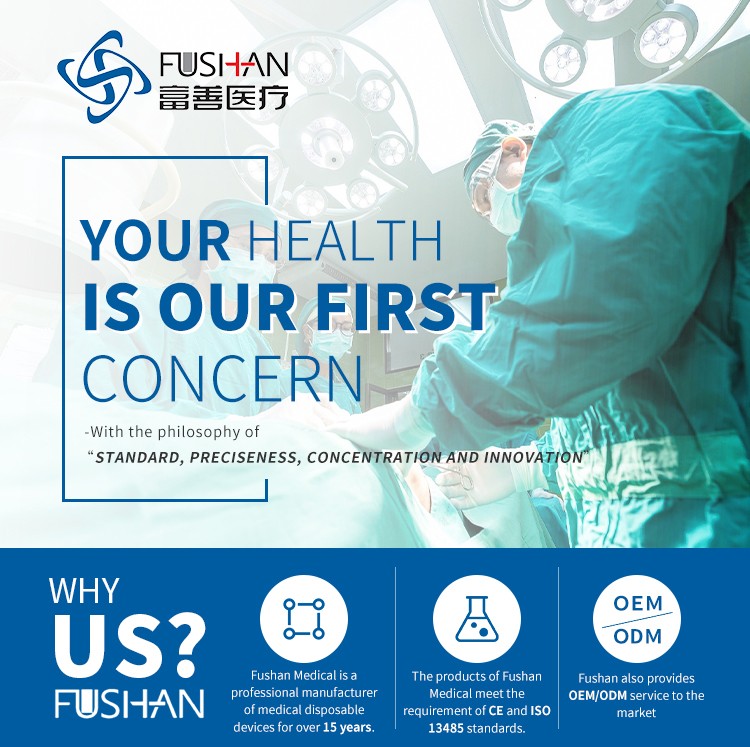 PVC Suction Connecting Tube

1.Made of medical grade PVC, the tube is transparent and clear.
2.The length of tube can be customized . 1.8m, 2.0m, 2.5m and 3.0m are regular lengths for choice.
Product No.

Size(m)

Remark

ST18T

3/16'' 1.8m

Customized Length

ST20T

3/16'' 2.0m

ST25T

3/16'' 2.5m

ST30T

3/16'' 3.0m

ST18H

1/4'' 1.8m

ST20H

1/4'' 2.0m

ST25H


1/4'' 2.5m

ST30H

1/4'' 3.0m