Reusable Reinforced Silicone Laryngeal Mask Airway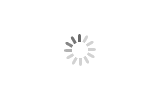 Reusable Reinforced Silicone Laryngeal Mask Airway
Fushan or OEM

China

35 working days after deposit

1000 poeces every month

7days
A laryngeal mask airway (LMA) — also known as laryngeal mask— is a medical device that keeps a patient's airway open during anaesthesia or unconsciousness. It is a type of supraglottic airway. A laryngeal mask is composed of an airway tube that connects to an elliptical mask with a cuff which is inserted through the patient's mouth, down the windpipe, and once deployed forms an airtight seal on top the glottis (unlike tracheal tubes which pass through the glottis) allowing a secure airway to be managed by a health care provider. Reusable Reinforced LMA is equipped with a stainless steel spring to prevent the airway to be kinked during insertion.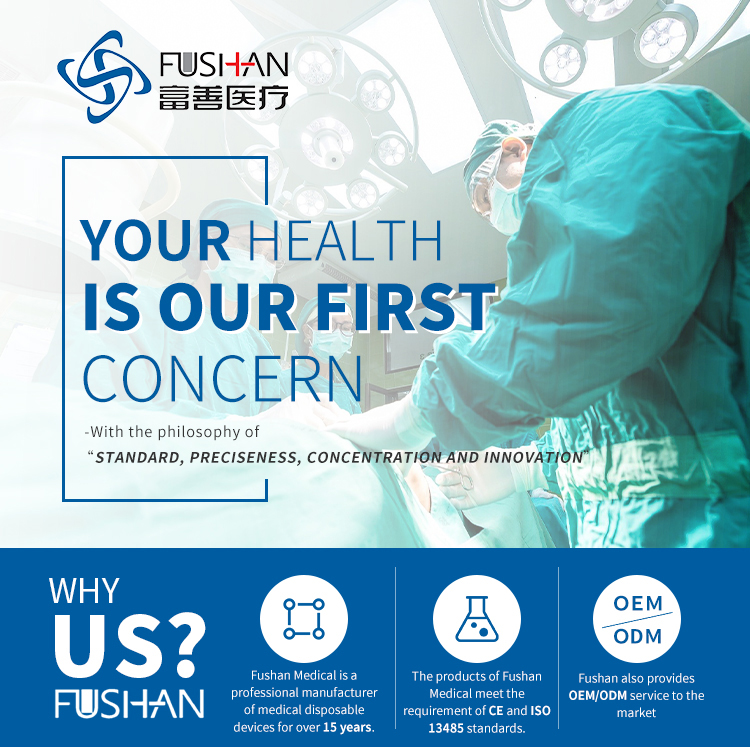 Reinforced Silicone Laryngeal Mask Airway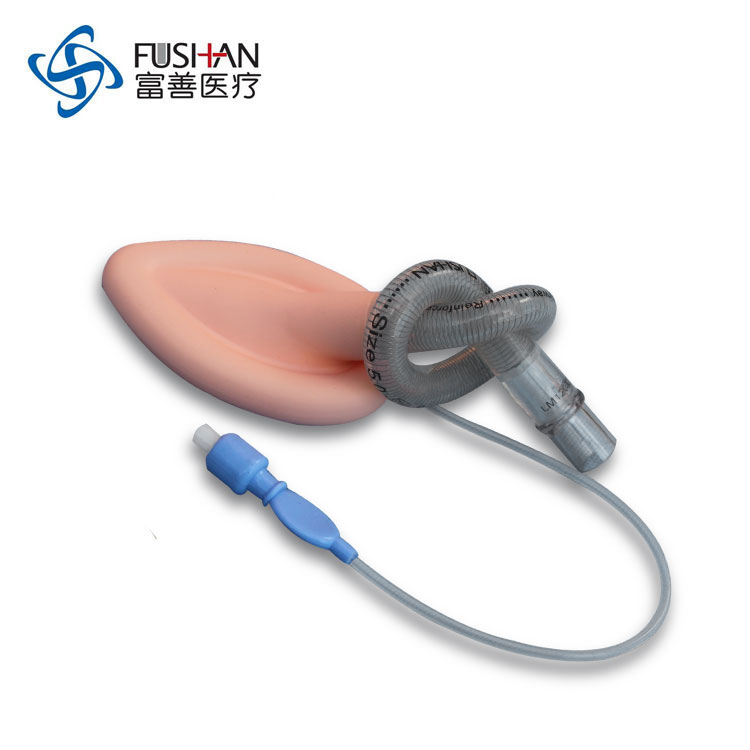 The reinforced silicone laryngeal mask airway has reliable quality. Laryngeal mask is mainly used for general anesthesia patients, emergency department, ICU and other departments of first aid and resuscitation patients, difficult airway patients, applied in general anesthesia surgery, is an effective means to establish a safe airway.Laryngeal mask is a good substitute for tracheal intubation.
Product Features:
1. It is easy to use and can be used by non professionals.
2. Little stimulation and injury, good tolerance of patients.
3. The probability of misinsertion is low.
4. It can be used to deal with emergency airway.
5.Avoid vocal cord injury of special workers.
Product NO.
Size(Fr)
Maximum Cuff Inflation Volumes(ml)
Patient Weight(KG)
Disposable
Reusable
LM1004S1R

LM1004S2R

1
4
0-5
LM1507S1R

LM1507S2R

1.5
7
5-10
LM2010S1R

LM2010S2R

2
10
10-20
LM2514S1R

LM2514S2R

2.5
14
20-30
LM3020S1R

LM3020S2R

3
20
30-50
LM4030S1R

LM4030S2R

4
30
50-70
LM5040S1R

LM5040S2R

5
40
70-100
Suitable for autoclave sterilization. Reusable up to 40 times. With trackable serial number.
Product Detail:
Cuff bar: with bar and without bar.
Cuff color: pink and transpare