Silicone Closed Wound Drainage Kit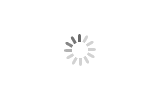 Silicone Closed Wound Drainage Kit
Fushan or OEM

China

30days

20000pcs/month

7days
Silicone Closed Wound Drainage Kit contains three parts, which are including the silicone bulb, silicone drains and stainless steel trocar.It is commonly used as a post-operative drain for collecting bodily fluids from surgical sites. The drains come in flat and round forms, and these are available in varying sizes. both the drains and bulb are made of medical grade silicone.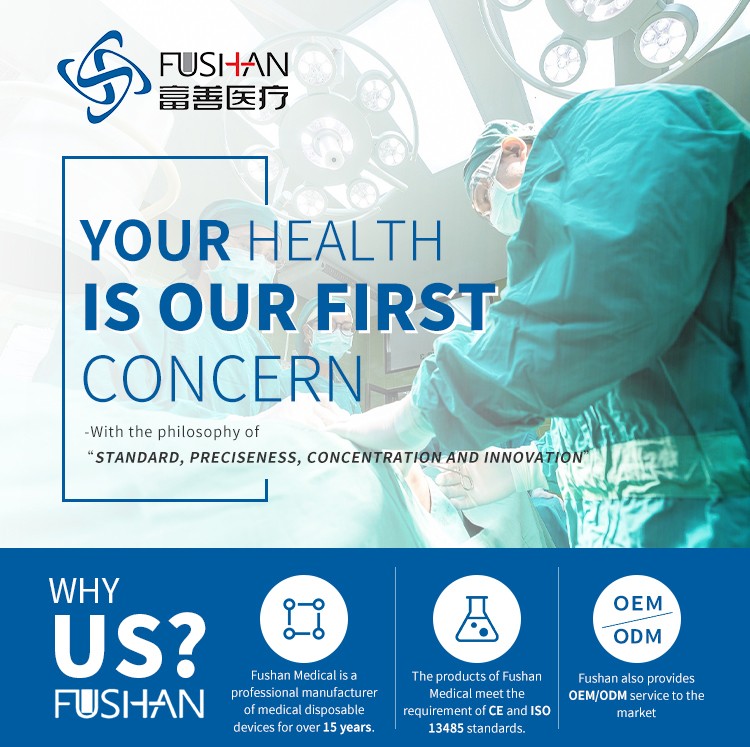 Silicone Closed Wound Drainage Kit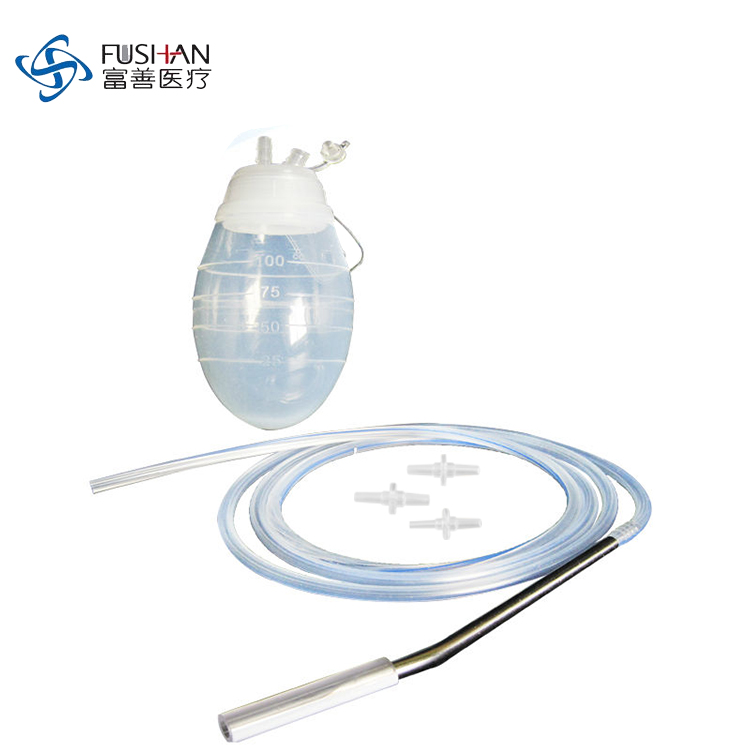 Product Features:
1. Made of transparent silicone for softness and flexibility to minimize patient trauma on insertion and removal of the drain
2. Low pressure design provides continuous gentle suction and minimizes tissue trauma.
3. Various types and sizes of drain are available.
4. Clear silicone reservoirs available in various capacities and featuring anti-refluxvalve.
5. Trocar size can be customized.
6. Connectors can be equipped with drains if required.
Product
Component
Remark
Closed Wound Drainage System Kit
100/150/200/400cc silicone reservoir
Connectors Available
Flat/Round Fluted/Perforated Drain
Stainless Steel Trocar