Silicone Flat Perforated Drain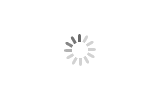 Silicone Flat Perforated Drain
Fushan or OEM

China

35 working days after deposit

20000pcs/month

7days
Silicone Flat Perforated Drain contains two parts, which are transparent round tubing and white flat part with perforations. It is used for blood or tissue fluid drainage of abdominal surgery. This drain is made of medical grade silicone, and the whole flat part is radiopaque under X-ray. It is used together with stainless steel trocar and silicone/PVC reservoir normally.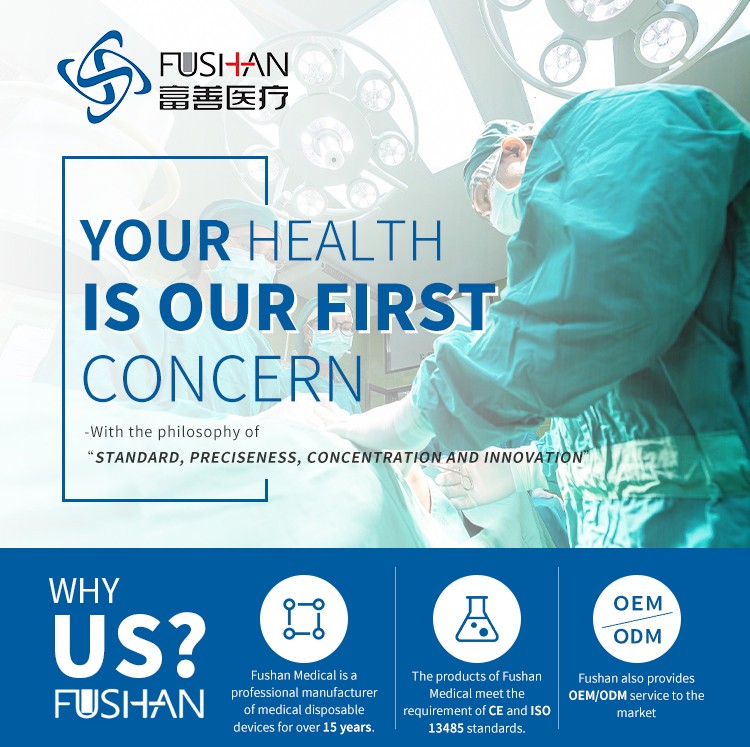 Silicone Flat Perforated Drain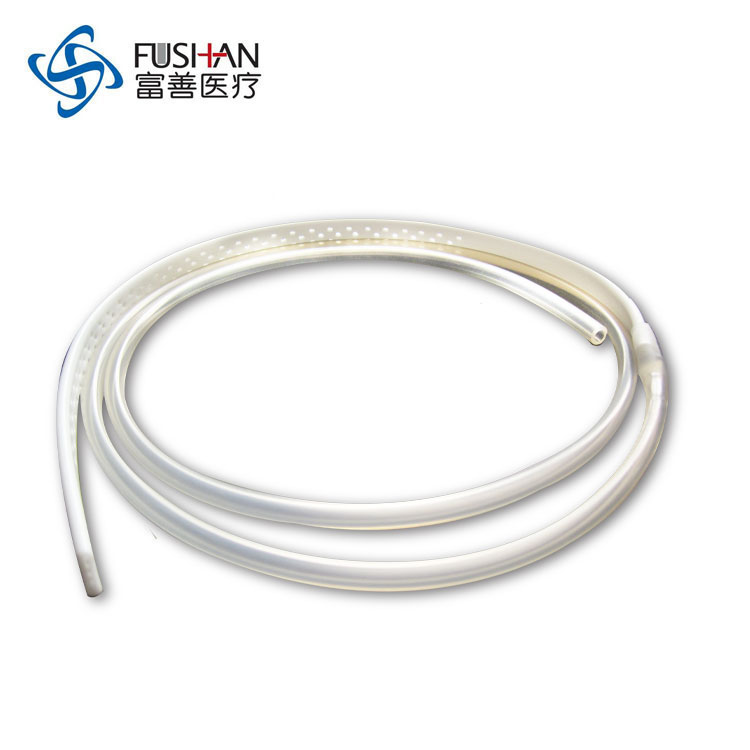 Product Features:
1. Made of 100% imported medical-grade silicone.
2. This drain combines a transparent silicone round tube and a white flat drain.
3. The inner wall of the implanted flat segment features tooth-like to prevent possible occlision when the tube is press or kinked.
4. 3/4 or Full perforation are available for optimal drainage with X-ray opaque effectiveness throughout its entire implanted segment.
5. Using Trocar for insertion and combining with silicone Reservoir fluids suction and collection.
6. Steriled by EO gas.
7. Length could be customized.