3 Way Latex Foley Catheter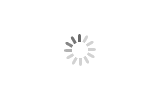 3 Way Latex Foley Catheter
Fushan or OEM

China

35 working days after deposit

5000pcs/month

7days
1. 3 Way latex Foley Catheter is the difference the 2 Way Latex Foley Catheter that there is one more chamber to give medicine directly to the bladder.
2. For patients with hematuria,it is generally used as a three-lumen urinary tube,because that is connected to the drainage bag at one end and the flushing solution at the other end. Continuous bladder flushing with normal saline can reduce the bleeding and prevent the obstruction of the urinary tube due to excessive bleeding.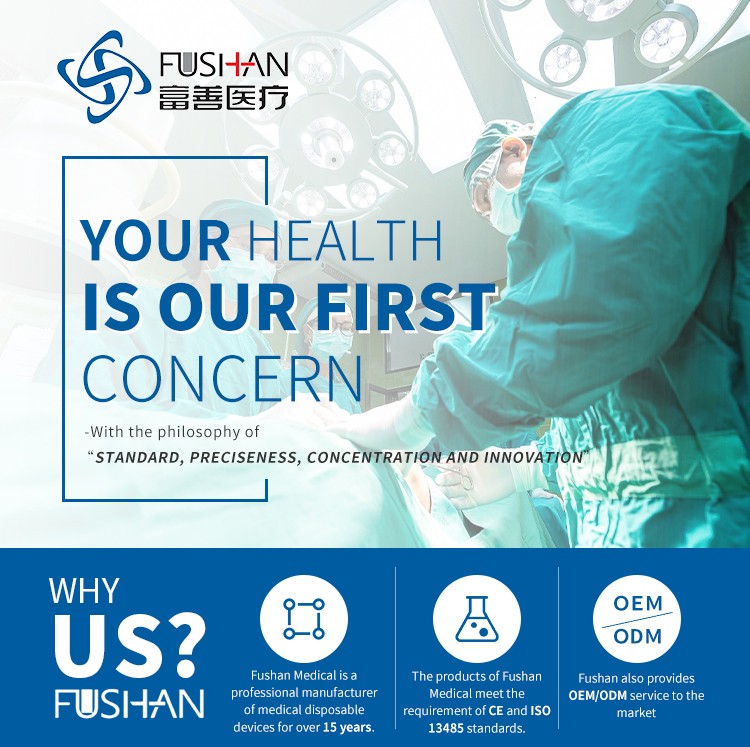 3 Way Latex Foley Catheter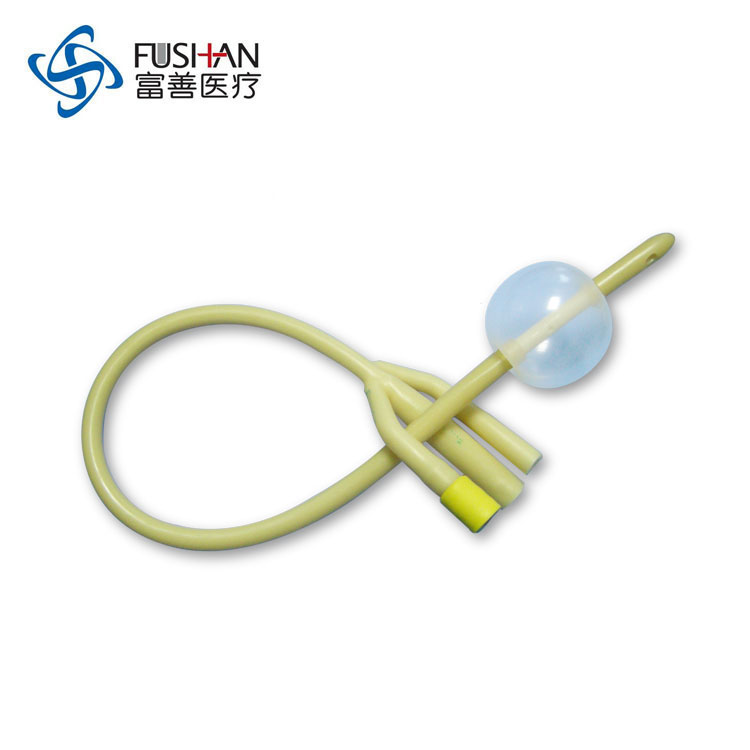 Product Features:
1. Made of natural latex,medical silicone coated.
2. Yellow color(natural color) .
3. Hard valve or soft valve.
4. Adult length: 400mm±10mm.
5. Size: 16FR to 24FR without stylet.
Product NO.
Size(Fr)
Color Code
Balloob Volume(ml)
Remarks
FC1630L3
16
Orange
30ml
without stylet
FC1830L3
18
Red
FC2030L3
20
Yellow
FC2230L3
22
Purple
FC2430L3
24
Blue
FC2630L3
26
Pink